Give our technical support operators a call at 888-724-8952 / 800-710-2962

Our dedicated technical support professionals are waiting to assist you anytime: 24 hours a day, 7 days a week. We're here when you need us!
Our staff includes a full slate of support professionals, including individuals specializing in programming, networking, internet protocols, websites and even billing. Our business hours are from 8:00 AM through 7:00 PM, (GMT-6) Monday through Friday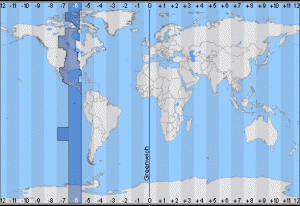 After Hours
We also have on-call personnel ready to assist you after hours. Our customers are welcome to contact via our Technical Support Toll-Free Hotline, our Technical Support email address, or via our website anytime, day or night. We're never more than a phone call or email away.
Columbia Office
Technical Support & Operations
(888) 724-8952
(800) 710-2962
(573)-499-1993
Or e-mail us at:
support@schuylerhouse.com
Schuyler House Technical Support strives to maintain the very highest standards of customer service, and our highly trained and skilled support professionals are always happy to assist with any and all of your support needs.
Thank you,
Don Riddle
Technical Support Manager
Schuyler House Laboratory Information Systems, Inc.